My portfolio continues here
This is not just a regular blog. I have decided that I will show my strategies and my designs, but also I will share how I analyze my experiences with real apps.
PERSONAL
When I started to make my portfolio, I focused on my projects only. I wanted to share my strategies and the solutions I had in mind. While I was reading about how to make a good portfolio, many articles talked about showing other content and making activities that were UX-related. Most of them were about IG accounts, youtube channels, design templates, ebooks, and finally, blog posts (yeah, I know, it's not so common 😆).
I thought that a blog should be good since I like to write, and it would be the perfect chance to practice my copywriting and storytelling skills. So now the question was: What am I going to talk about? 🤔
I didn't make an ideation session. Sometimes your ideas come up in the most random time ⏰. So I decided to do a blog analyzing my experiences with apps or websites.
I love technology, and I like to feel new experiences with interfaces from both the user's and designer's perspectives. Sadly, many interfaces don't even think about UX, and the experience could be frustrating, but that was the feeling that lead me to make this blog.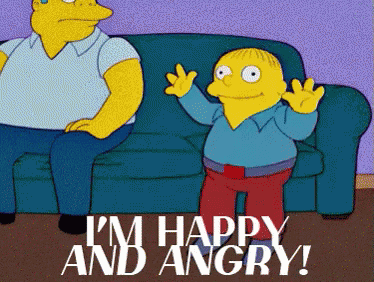 This is the introduction of this new series of posts. This blog is part of my portfolio, and it's valuable for me because I want you to know me as a strategist and analyst more than just a visual designer. You can find beautiful designs out there, but sometimes you can't see how usable a prototype in real life is.
These posts will have a simple structure:
A short description of the interface and brand.

How it works.

My personal experience as a user.

The point of view from other users.

My designer's point of view.

Conclusions.
I will also write about my life as a UX designer or some other lightweight topics, but for now, I'm very excited to show my abilities as a UX designer and an analytical thinker. The next post is about a topic about two different transportation apps 🚌, so wait for it in the next few days.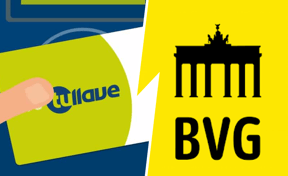 AWM (Part 1): BVG & Tu Llave
When I went to Berlin I found a transportation system that I have never imagined. Does it better that the one I already know?